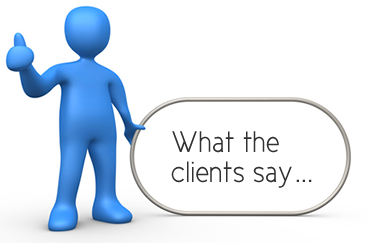 ​​​​​​​​​​"I have found SATS to be very professional at all times, that is why I will strive to use SATS" (Gareth, 2017).
"SATS discuss with their customer the best method of
securing
in our case construction sites, often within the allowances provided in the contract. Safety of the individuals concerned with providing the security is paramount & which SATS take forward once again in a professional manner" (Bob, 2017)​​.

"I have used SATS for many years now on various different projects and their work always been efficient & professional, that's why I continue to use them" (Danny, 2017).​​

"My opinion is that SATS as a company offer an excellent service and good value. generally the officers are of good quality and polite" (G. John, 2014). ​​